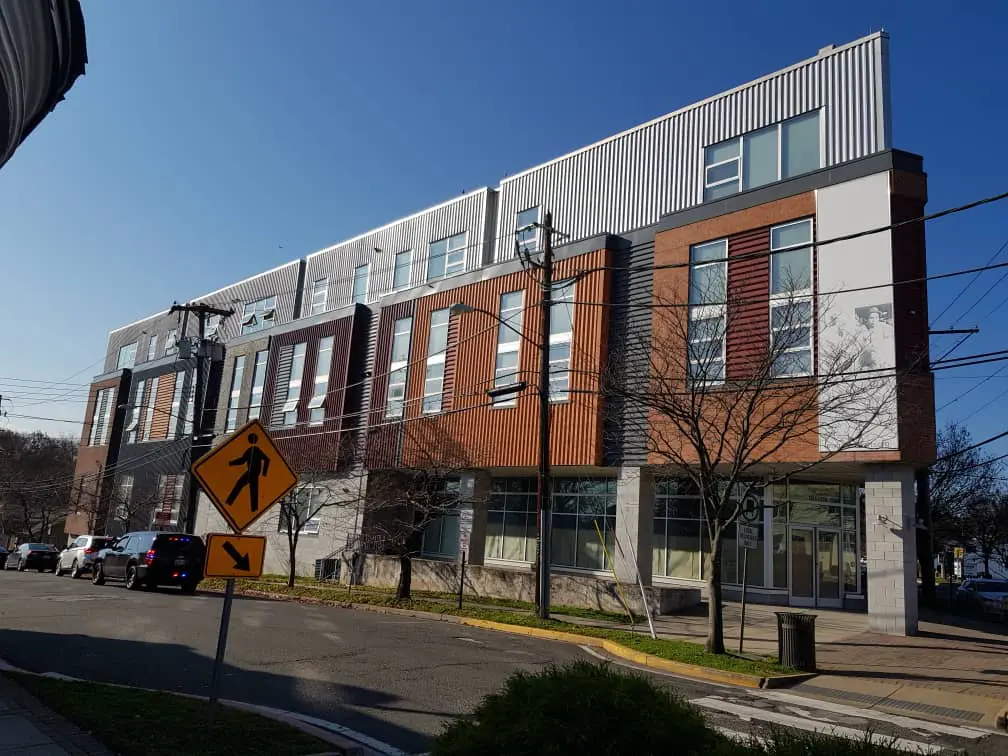 Infrastructure Development & Management
We are an international Infrastructure Development and Management Advisory firm in Washington, D.C, Largo, Maryland, and Abuja. Our services include: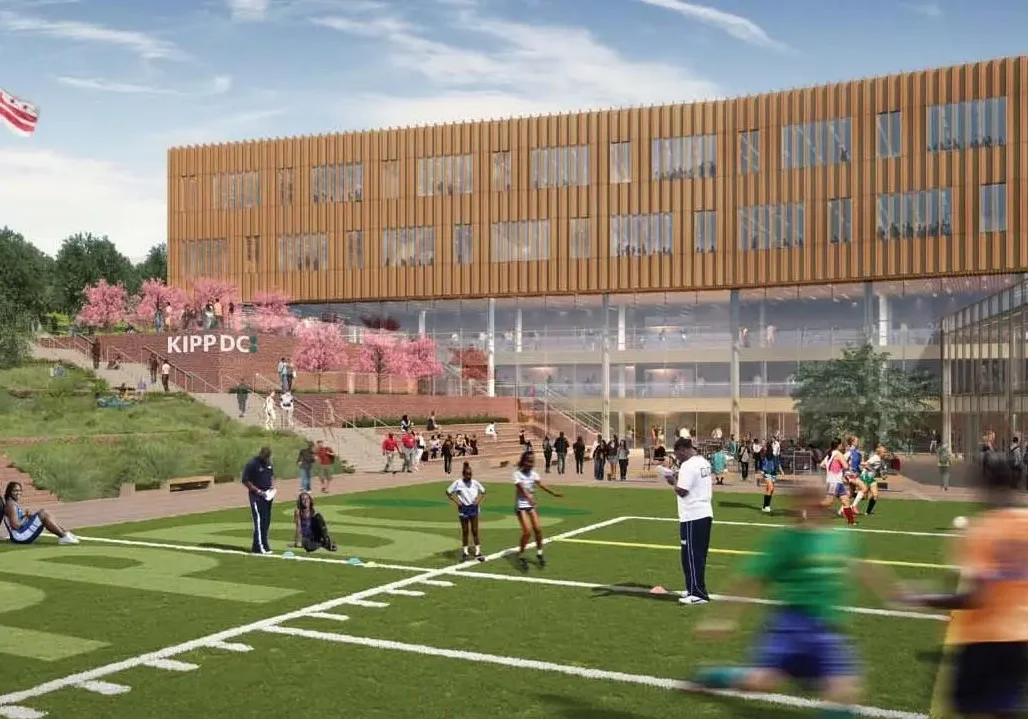 Pan Services' history dates back to 1996, when it opened it's office in Greenbelt, Maryland. Over the past 20 years, Pan Services' experience has covered residential, mixed-use, commercial and institutional projects in the Washington, D.C. metro area and Continental Africa internationally.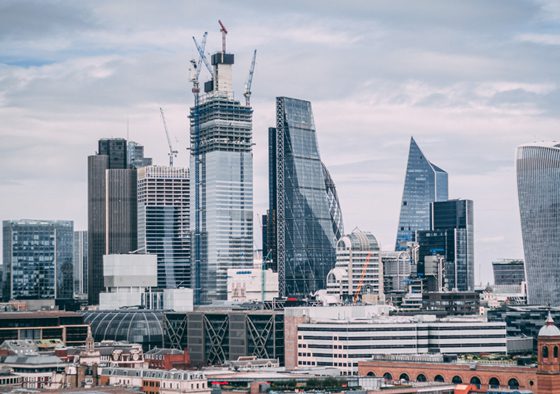 Pan Services' principals and senior managers deliver unique experience in each of their respective core competencies. Pan Services strength is in bringing highly qualified team players to every project to develop relationships of mutual trust and superior expertise. 
The Presidents Certificate for export Service
AIA Architecture on the Edge
AIA Housing Committee Award